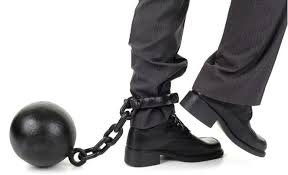 It is easy to buy a timeshare. In fact, I would say it is too easy. Considering that timeshares cost tens of thousands of dollars on the low end and hundreds of thousands on the high end they are very easy to buy. However, they are hard to get rid of. If you own a timeshare that you no longer want, you may find yourself pulling your hair out, desperately wondering how to get rid of a timeshare. If this describes you, read on to learn some secrets from the experts that can help you ditch your timeshare and get your life back.
I was talking with a friend at a party the other day, and she was telling me about her timeshare. She has owned a timeshare for a number of years, and she is frustrated. When she and her husband first bought their timeshare, they only had two kids who were not in school. They owned their own business, so their vacation time was flexible. They used their timeshare frequently. They loved it. They never once wondered how to get rid of a timeshare.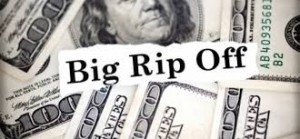 However, in the past several years their lives have changed. They now have three kids, one in high school, one in middle school, and one in elementary school. They still own their own business, but she has started teaching home preschool to help make ends meet. Their vacation time is no longer flexible, and they can't use their timeshare. They have been trying to go to Rocky Point every year at spring break but have not been able to get a reservation at their resort. This year, her husband called twice a day, every day and finally was able to score a cancellation slot.
This will be the first vacation they have gone on in five years. But, since they pay for their timeshare every single month without fail, they have still been paying for a vacation, even when they had to skip it.  Five years without a vacation and it took two weeks of phone calls to make it happen. And they aren't even going somewhere that exotic. Rocky Point is nice, and it will be relaxing, but we aren't talking about Hawaii or the Virgin Islands. Rocky Point should be an easy reservation to get. But it isn't, and this whole experience has left her wondering how to get rid of a timeshare because it does not seem worth it anymore.
Unfortunately, this is not a rare occurrence. Timeshares are on of the most regretted purchases made by consumers. They may be great at first, and you may use it every year, but eventually most people end up wondering how to get rid of a timeshare.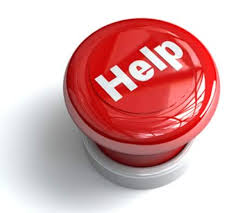 It is hard to predict what your life will be like five, ten, fifteen years in advance. When you buy a timeshare, you may have all the time in the word to use it. But eventually kids, changing work schedules, retirement, or job loss can change your financial situation and leave you with less leisure time.
If this is the case, it is very hard to get out of your timeshare. In fact, it may seem nearly impossible. A timeshare is meant to be a long-term commitment, and usually, the timeshare company doesn't care that you don't want to own yours any longer. If you call them and tell them your sob story, they will direct you to their legal department who will explain all the ways you will ruin your credit and your life if you default on your timeshare.
However, there is another way to get out of a timeshare. A timeshare cancellation. The timeshare company does not want you to know that you can cancel a timeshare, but you can. I would not suggest you try to do it on your own, though.
Instead of going rogue and trying to get out of your timeshare, you need our timeshare exit team. We are a team of professionals who specialize in timeshare cancellation. We do not work for the resort industry, and we aren't employed by the timeshare company, we work for you.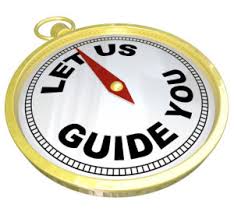 When you call us, our timeshare exit team reviews your timeshare contract to determine the exact terms. Then we examine how to get you out of your timeshare without ruining your credit or causing you to go bankrupt.
From there we give you a comprehensive timeshare exit team cost estimate, so you know what to expect to pay for our services. We detail exactly what you will get for your money and are honest and up front. We also will explain that we offer a money back satisfaction guarantee. If we can't cancel your timeshare, you don't pay us, period.
Our only goal is to help you figure out how to get rid of a timeshare so that you can reclaim your vacation time. Everyone deserves a vacation and no one should keep making payments on a timeshare they don't want.
Call our timeshare exit team today. We are on your side, and we are here for you, all day every.
We Are Open 7 Days A Week – Call Us 24/7 – 1-855-600-9053.
Visit Our Website For More Information About
For A Free Timeshare Exit Team Consultation, Conducted
By A Timeshare Cancel Center Timeshare Advocate
Call 24/7:
1-855-600-9053
Free 
Timeshare Exit Consultation