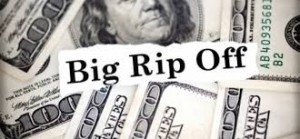 It is easy to buy a timeshare. In a moment of vacation bliss, you make a decision that will turn into a financial nightmare, leading you to wonder how to get rid of a timeshare. If you are in this situation, you are in good company. Timeshares have been consistently topping a list that no one wants to be on, the list of purchases that inspire the most buyer's remorse. So if you need to figure out the timeshare exit team cost to unload your timeshare, you are not alone. Our timeshare exit team deals with customers who are unhappy with their timeshares all day, every day and we are here to help when you need us. Read on to learn about some of the ways to get rid of your timeshare without losing your shirt.
If you bought a timeshare, you know that you were sold a fantasy. During the timeshare presentation, they convinced you that a timeshare would be a great deal. You think that your timeshare will basically pay for itself by covering all of your hotel costs for your vacations and even helping you get some deals. You are blinded by the flashy sales tactics and don't do the math as well as you should. You soon find out that your timeshare actually costs significantly more than simply paying for your resorts out of pocket.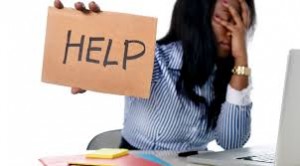 You may also have been the victim of one or more timeshare scams. Maybe your interest rate was higher than initially advertised, so you are actually paying more for your timeshare than you thought. Perhaps you didn't understand the book practices at participating resorts and are now realizing that to go to the places you want to, you have to schedule your reservations years in advance.
Or maybe you simply cannot afford your timeshare. A life change like a job switch, retirement, marriage, or divorce can significantly alter your financial situation. If your financial situation has changed, it may make paying for your timeshare more difficult. Another life change that can make it impossible to use a timeshare is having a baby or some other family or medical event that makes traveling more difficult. In these situations, you may find that you prefer a more low-key staycation as opposed to lengthy travel.
Whatever the reason, you need to know how to get rid of a timeshare because you are tired of paying for something that you can't or don't use. You decide to look into selling a timeshare because it seems like the best choice. While a timeshare resale is the most well-known way to get rid of a timeshare, it is often the least desirable choice for many timeshare owners.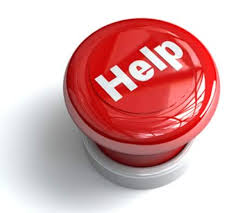 Despite what you were told during your timeshare presentation, your timeshare probably did not gain equity and might even be worse less than you owe on it. This means that even if you manage to sell your timeshare, you might still be making payments to the timeshare company. Secondly, selling a timeshare can take months or even years. There is not a high demand in the timeshare resale market, and used timeshares simply do not move quickly. You also will have to hire a real estate agent who makes a commission on your sale, so there goes even more money out of your pocket.
So, let's review. If you sell your timeshare you will most likely do so at a loss, still have to continue making payments to the timeshare company, and it will take years to do so. This is clearly not the best answer to the question of how to get rid of a timeshare.
You may be more confused now than ever. So, how do you get to get rid of a timeshare? Are you stuck? Is there any hope? Yes, there is hope, and it is possible to get rid of a timeshare without paying a penalty to the timeshare company, and you may even be able to get some or all of your money back. The answer is our timeshare exit team.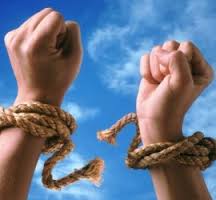 Our team of professionals will be your timeshare advocates. We will work on your behalf to help you get out of your timeshare by doing a timeshare cancellation. With a low timeshare exit team cost and a 100% satisfaction guarantee, we stand behind all of our timeshare exit services. We know how to get a timeshare cancellation, and we will work tirelessly for you until we do so. We do not work for the resorts or the timeshare company, we work for you.
Call us today for a complimentary timeshare exit team review of your timeshare contract so we can help you get the timeshare cancellation that you need. We are here for you all day, every day so calls us now to discuss your timeshare cancellation needs.
For A Free Timeshare Exit Team Consultation, 
Conducted By A Timeshare Cancel Center 
Timeshare Advocate


Call 24/7: 

1-866-399-2929

For More Information About Timeshare Cancellation