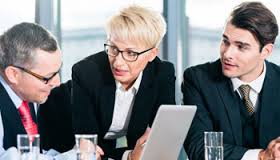 In this brief article, you will learn about how our timeshare exit team can help you cancel a timeshare. The timeshare industry is known for scams and taking advantage of consumers. We can help you get out of a timeshare today!
It is easy to buy a timeshare. The industry is known for using gimmicks to entice consumers and close deals. Here are a few popular ways that timeshare companies try to make a timeshare too hard to resist and lock consumers into a bad contract.
Free Stuff: According to our timeshare exit team, many consumers are drawn in by the promise of various freebies. You probably will get a free night at a resort just for listening to a short presentation. You may even be promised an additional free two-night vacation in Las Vegas or some other flashy destination During the presentation, you will be offered all sorts of free swag in exchange for purchasing a timeshare. Beer cozies, t-shirts, free vacations, even a boat may all be on the table. There will also be an impressive array of free food and in some states, even some free alcohol.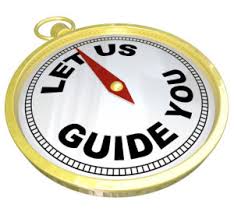 All this is done in an attempt to lure you into the timeshare mystic. It helps make them look exotic and expensive. It is easy to start to view a timeshare as an exclusive club that you want to belong to. This is their goal, to get you to take the bait and then reel you in.
The Pitch: As stated above, timeshare companies will usually entice you with a free vacation to get you to come listen to their presentation. For some companies, this is a low-stress presentation designed to give you information and send you on your way. However, according to our timeshare exit team, other companies may use this as an excuse to make you sit through an aggressive and long sales pitch.
This is designed to wear you down and in some cases guilt you into buying a timeshare that you may not want or need. Some companies have even gone as far as to make you feel guilty for all the free food, champagne, and hotel nights they gave you as a tactic to try to make your purchase a timeshare.
Timeshares in a Foreign Country: Some companies may try to entice you to buy a timeshare in a foreign country. They will paint a pretty picture of you relaxing with a margarita on the beach in Mexico, or travelling by train through the Swiss Alps, or floating in the Dead Sea. They will make it sound exotic and affordable.
The timeshare will certainly seem to be more affordable than travelling to these destinations on your own. However, our timeshare exit team reviews  many timeshare contracts and warns that buyers should proceed with caution in regards to foreign timeshare. You are often not protected by the same laws as in the United States and many, many consumers have been scammed by foreign timeshare companies.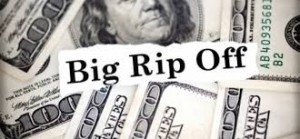 If you are one of the many Americans who has purchased a timeshare that you no longer want to own, you may think it is hopeless. It's easy to buy timeshare but it's hard to get out of a timeshare! Many timeshare attorneys and timeshare users group don't know how to sell a timeshare or how to get rid of a timeshare by doing a timeshare cancellation.
If you call the resort, they will often tell you that you cannot cancel your timeshare if you are out of the timeshare cancellation period. Our timeshare exit team is here to tell you that this is not true.
If you have gotten yourself into a timeshare mess, your probably want to know how to get rid of a timeshare. We can help you by doing a timeshare cancellation. We can answer all your questions about doing a timeshare cancellation.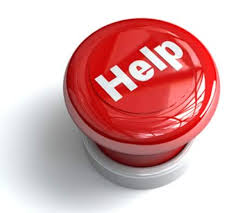 Even if you have already written a timeshare cancellation letter and the resort told you, that you can NOT cancel a timeshare, after the legal timeshare cancellation period is over. We can STILL help you to get a timeshare cancellation. Our timeshare exit experts know how to cancel a timeshare.
Our timeshare exit team reviews hundreds of timeshares and we can help you get a timeshare cancellation. All we do is timeshare cancellation. We can help you cancel your timeshare today.
Call us for help on how to get out of your timeshare or to have one of our complimentary timeshare exit team reviews of your timeshare contract. We are here to help you, twenty-four hours a day, seven days a week.
For More Information About Timeshare Cancellation
Talk With Our Timeshare Exit Team Or Logon To Our Website:
For A Free Timeshare Exit Team Consultation,
Conducted By A Timeshare Cancel Center
Timeshare Advocate 

Call 24/7:

 

1-866-399-2929
  

Timeshare Cancel Center LLC
Attn: Timeshare Exit Team
5036 Dr. Phillips Blvd. #221

Orlando, Florida 32819-3310 USA
Timeshare Exit Team: What The Heck Is It And How Can It Help Me?