When it comes to getting rid of a timeshare, our timeshare exit team knows how to deliver a timeshare cancellation. We can get you out of your timeshare and in some cases even help you get your money back. We are not a scam, and we work for you, not the timeshare industry or the resort. Our only obligation is to you. We work as your partner to help you get rid of your timeshare. Read more to find out how we are here for you and what to expect from our partnership.
You did it, you bought a timeshare. You never imagined you would be in this position, but here you are. You are paying high-interest rates and monthly payments as well as ever increasing annual maintenance fees. And perhaps the worst part, you don't even use the dang timeshare. You pay so much for it you don't have any money left over to actually go on vacation. I mean sure, your hotel is paid for, but you still have to cover travel and food, which are significant expenses.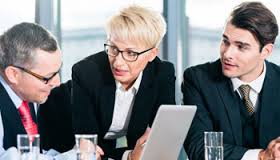 You also may find that you can't use your timeshare because your schedule doesn't fit with your resort availability. For example, if you have to work around your children's school schedules, you can pretty much guarantee that you will never be able to get a reservation. Everyone has to work around school schedules, so resort fills up quickly and getting reservations are next to impossible.
All these factors lead you to wonder how to get rid of a timeshare so you can keep more money in your pocket and stand a chance of ever going on vacation again.
If you are in this situation, you need our timeshare exit team. We are not some timeshare resale scam, and we don't work for the timeshare company. We work for our customers, and we work with you to get you out of your timeshare.
When you call us, you can expect our knowledgeable experts to answer. In fact, we have people from our timeshare exit team at work all day, every day. We answer our phones twenty-four hours a day, seven days a week, three hundred and sixty-five days a year. This means that if you need an answer, someone will be around to help you.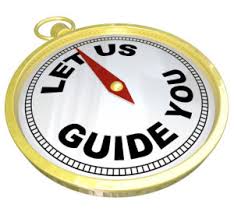 We also keep you updated on every step of the timeshare cancellation process. We know that you have a lot, if not everything, at stake and we work for you. Our only goal is to help you get rid of your timeshare so that you can get your life back.
So, what should you expect when you call us? First, our timeshare exit team reviews your timeshare contract. Every timeshare is different, and so is every timeshare cancellation. We have to determine the unique characteristics of your timeshare so we can figure out the best way to go about getting you the timeshare cancellation that you need.
From there, we give you a comprehensive outline of the expected timeshare exit team cost. Keep in mind this is an initial estimate and can change based on how easy or difficult your timeshare is to cancel. We have had some cases where it is a simple cancellation letter, others where the process took several months of nearly daily calls and correspondence, and everything in between. It is important to know that we don't quit until we are done. Our only goal is to help you get that timeshare cancellation, and we don't' stop
We know that we will be able to get you a timeshare cancellation and we are here for you. In fact, we are so confident in our timeshare exit team that we offer a money back satisfaction guarantee. If we can't cancel your timeshare, we don't get paid.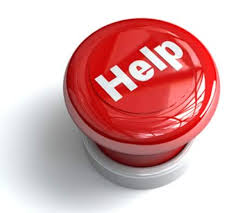 We can help you get out of your timeshare. In some cases, we have even been able to help our clients get some or even all of the money back that they have already paid the timeshare company. We can even get their downpayment back in some cases.
Of course, every timeshare cancellation is different, but we know that we can help you when you need us. Stop paying for a timeshare that you don't use. Stop worrying about making ends mean due to a timeshare payment, and stop skipping your vacation time.
Call our timeshare exit team today to get rid of your timeshare and get you life back.
For More Information About Timeshare Cancellation
Talk With Our Timeshare Exit Team Or Logon To Our Website:
For A Free Timeshare Exit Team Consultation,
Conducted By A Timeshare Cancel Center
Timeshare Advocate 

Call 24/7:

 

1-866-399-2929