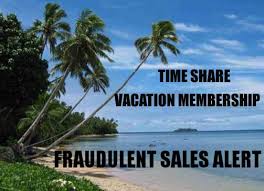 Need help with a timeshare cancellation? At Timeshare Cancel Center we know how to get out of a timeshare, and we can help you. Read on to learn about how our timeshare exit team reviews your timeshare contract to help you get out of it, for good!
Some people enjoy their timeshare purchase. They feel like it is a good value and they get a lot of use out of it.
In fact, I spoke with one of my timeshare exit team members the other day over lunch. She was telling me about a weekend family get together where she spoke with a couple who loved their timeshare. When they found out what she did for a living, they wondered why people would be unhappy with their timeshare.
As they talked, she asked them about the places they visited and where they stayed. They had visited Toledo, Ohio at the last minute due to a death in the family. Since they had their timeshare, their hotel was covered and not an extra expense they had to worry about. They had also spent a weekend in Sedona and some time in Idaho.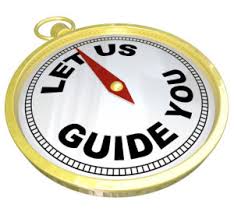 For this couple, their timeshare was great. But most people end up needing one of our timeshare exit team reviews to figure out how to cancel their timeshare. Most people don't want to visit only Toledo or Idaho, they want to go on more exotic vacations.
When you bought your timeshare, you may have envisioned a luxurious beach vacation every year, or a long weekend in a quaint cabin. If you end up only being able to go to the mid-west, you may find yourself feeling disappointed.
You are not alone. Many, many people who buy a timeshare end up regretting their purchase. Here are just a few reasons that you may regret buying a timeshare.
One reason people are unhappy with their timeshare is that it ends up being something they can't use. Perhaps your dates don't align with your work schedule. Or maybe your points based timeshare charges too much of a premium for the destinations you want to visit.
This is something that most timeshare salesmen don't tell you, and you only find out about later. Yes, you buy a certain amount of points, but those points don't always cover the trip you want to take when you want to take it. You could probably go to Denver in the summer, but a ski resort in the winter charges a points premium.
So, basically, if you want to go skiing in Colorado this winter, expect to pay a small fortune for your timeshare. In some cases, it may even end up costing more than it would to simply pay out of pocket for the vacation. And for many families they cannot get the weeks they want at all, so they end up forfeiting their vacation. This is not good for your mental or physical health, at all.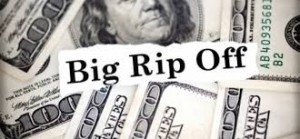 Another reason people call in for our no-obligation timeshare exit team reviews of their timeshare is due to increasing annual maintenance costs. This is another clause that the timeshare salesman doesn't go out of his way to point out during the presentation. Maintenance fees can and often do increase meaning you end up paying more for your timeshare every year.
A final reason you may want to get rid of your timeshare is that you can't afford it anymore. Whether due to increasing maintenance cost or financial hardship, many people find that a timeshare is a luxury product that they cannot afford anymore.
Whatever your reasons, if you do not want your timeshare anymore, you have options. The most conventional option for getting rid of a timeshare is to sell it. You would basically treat the timeshare like a piece of real estate, and you would sell it. This is usually less than ideal for a couple of reasons.
One thing to keep in mind is that you will most likely end up losing money on your timeshare. The market is full of new timeshares that come with free incentives and seem like a better value (even though they are usually not). This level of competition makes selling a timeshare very difficult.
Secondly, finding a buyer for your timeshare can take months or even years. During that time you are still making timeshare payments and losing more and more money. Essentially, you are throwing good money after bad, just hoping that someone will come pay you to do the same.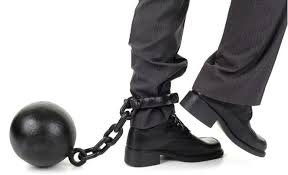 Since selling a timeshare is usually not an ideal option, the best way to get rid of your timeshare is through timeshare cancellation. Despite what the timeshare company tells you, it is possible to cancel a timeshare without ruining your credit or breaking contract law.
You can try to do a timeshare cancellation on your own, but I would strongly advise against it. If you get your contract mixed up during the cancellation process, you can end up stuck with your timeshare, for good.
Instead of trying it on your own, call us today for one of our complimentary timeshare exit team reviews.
Our experts know how to cancel a timeshare and are here to help you today.
For More Information About Timeshare Cancellation
Talk With Our Timeshare Exit Team Or Logon To Our Website:
For A Free Timeshare Exit Team Consultation,
Conducted By A Timeshare Cancel Center
Timeshare Advocate 

Call 24/7:

 

1-866-399-2929
  


Timeshare Cancel Center LLC
Attn: Timeshare Exit Team
5036 Dr. Phillips Blvd. #221

Orlando, Florida 32819-3310 USA
For A Free 
Timeshare Exit Consultation
Timeshare Exit Team Cost: The Ins and Outs Of Timeshare Cancellation
Call 24/7 . . .
1-866-399-2929