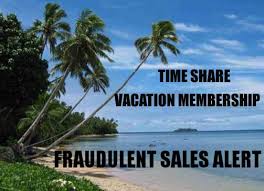 If you have purchased a timeshare, you may find that vacations are no longer the dream you thought they would be. If this is the case, contact our timeshare exit team for more information on how to get out of a timeshare.
A timeshare can flat out ruin a family vacation. And for most families, vacation is a luxury and not something that occurs several times a year. If your vacation time is sacred, the last thing you want to do is spend it doing something you don't want to because of a timeshare.
No one understands this better than our timeshare exit team. In fact, some of our team members have even been there and done that. Read on to learn about one team member's experience with a timeshare and find out how you can get rid of your timeshare and reclaim your vacation.
"When I was a kid, vacation was a luxury. We weren't a two to three vacations a year family. In fact, I can count the number of actual vacations we went on on one hand. Usually, when we had money for trips, it was spent going to visit family. While this was enjoyable, sleeping on a pullout couch in someone's living room was hardly a vacation.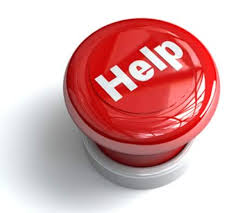 One vacation I do remember vividly, is not because it was amazing or fun. It is actually one of my more bizarre memories from childhood.
My parents came home one day from a very rare night away without kids. My dad was excited. He had bought a timeshare, and we were going to get to go on vacation. A beach vacation!
I was over the moon. I had never been to the beach. However, when the beach vacation started, I quickly experienced first hand why so many people wonder how to get out of a timeshare.
We weren't going to San Diego or Miami. We were going to a new resort in Tijuana. Yep, Tijuana.
The entire vacation my parents would barely let us out of their sight because there were kidnapping threats and an elevated threat level. The beach was not exactly pristine, and instead, we spent almost all of our time inside the hotel.
The hotel was ok but the pool was small, and we were all crammed into one room. We stayed for a week, and while it was not the worst vacation ever, it was certainly not the beach vacation I had dreamed of.
As I've gotten older, I realized that my parents were forced into this vacation by the restrictive booking policy of their new timeshare. If only they had had our timeshare exit team. They would not have had to waste their precious vacation time in Tijuana."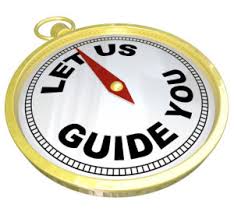 As you can see, a timeshare can make a vacation less than enjoyable. If you are in this situation, you need our timeshare exit team to help you get the timeshare cancellation you need.
We are on your side and work with you to get you out of your timeshare. We will write a timeshare cancellation letter that is guaranteed to get you out of your timeshare. You read that right, guaranteed.
We are so confident in the abilities of our timeshare exit team that if we can't cancel your timeshare, we don't get paid. You have nothing to lose. Call us today.
We are here twenty-four hours a day, seven days a week, three hundred and sixty-five days a year. Call us and get rid of timeshare, today!
To Receive More Information About
Executing A Timeshare Exit, Visit Our Website:
For A Free Timeshare Exit Team Consultation, Conducted By A Timeshare Cancel Center Timeshare Advocate Call 24/7: 1-866-399-2929
For A Free 
Timeshare Exit Consultation
Call 24/7:
1-866-399-2929 
Timeshare purchases are usually one that ends up being on your list of regrets. It can leave you wondering what the timeshare exit team cost will be and if you will even be able to do a cancellation.
Timeshare Cancel Center LLC
Attn: Timeshare Exit Dept.
5036 Dr. Phillips Blvd. #221

Orlando, Florida 32819-3310 USA